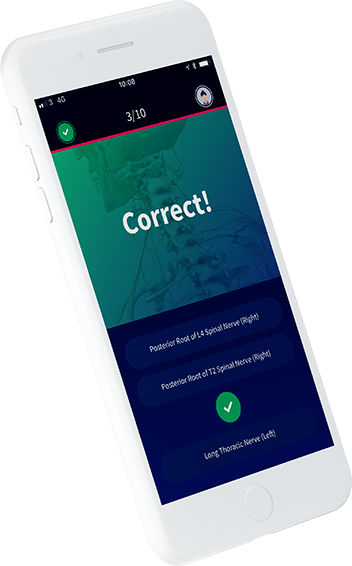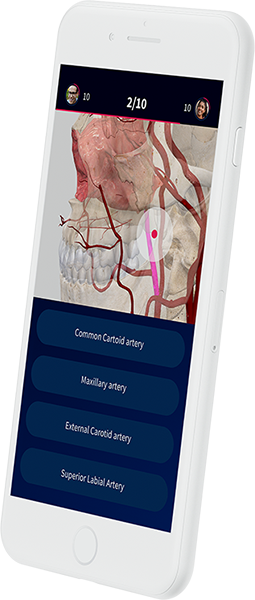 Quiz your way to the top of the class, with this FREE app!
Practice your anatomical knowledge, challenge your friends, and earn prizes with quick quizzes available from your pocket.
Rapid revision
Test your knowledge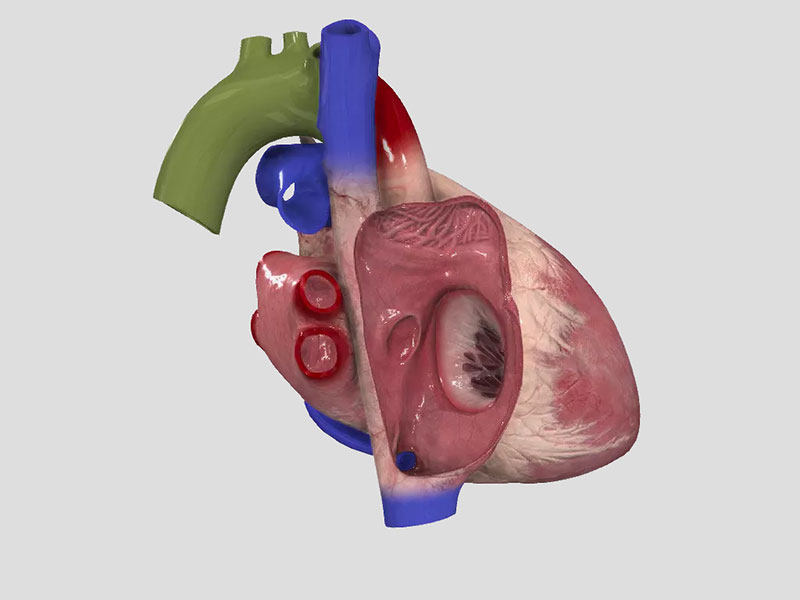 Long Head of Biceps Femoris (Right)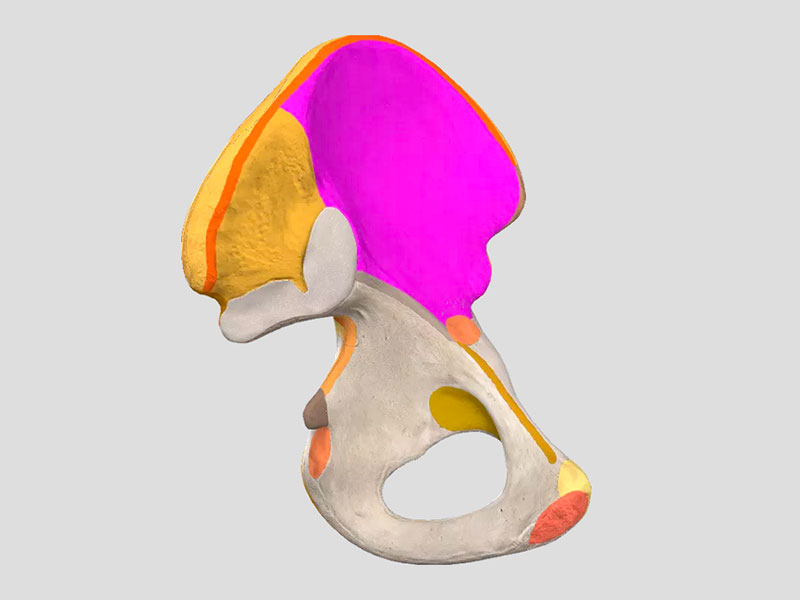 Anterior Gluteal Line (L. Ilium)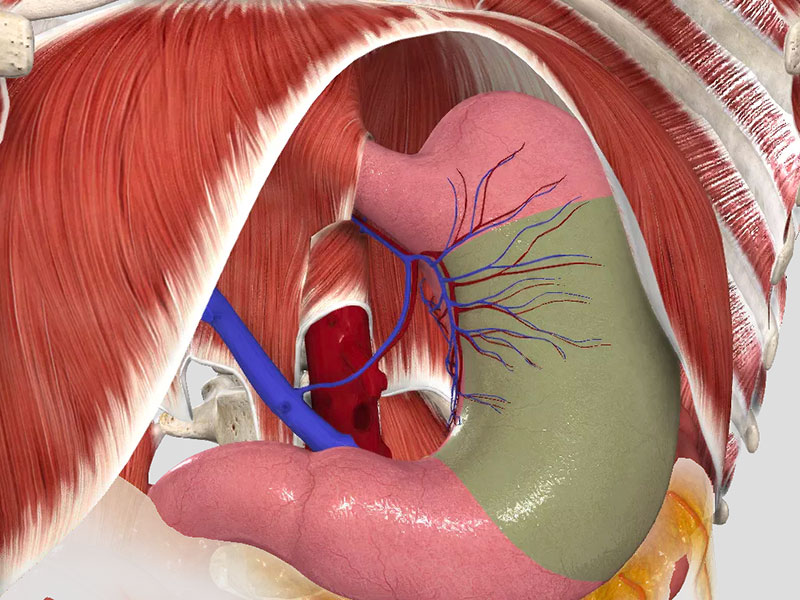 Pyloric Canal - Posterior Part
Body of Stomach - Anterior Part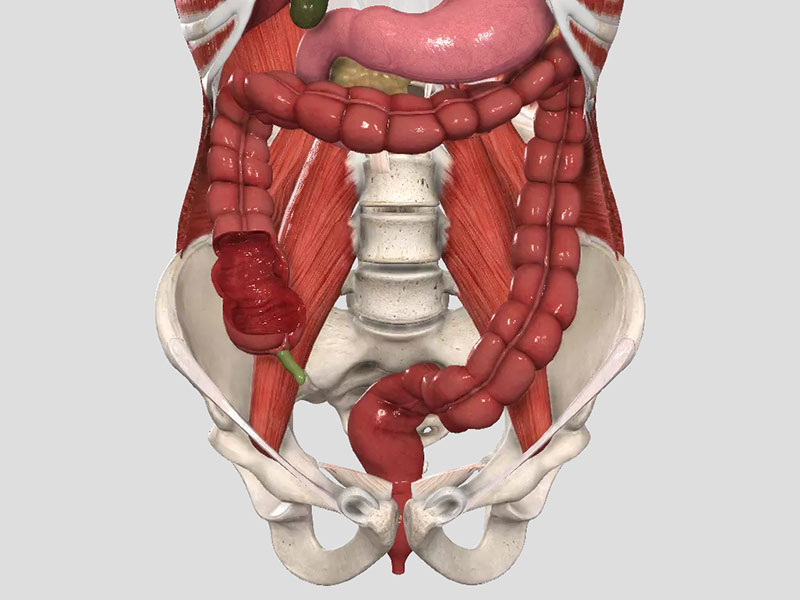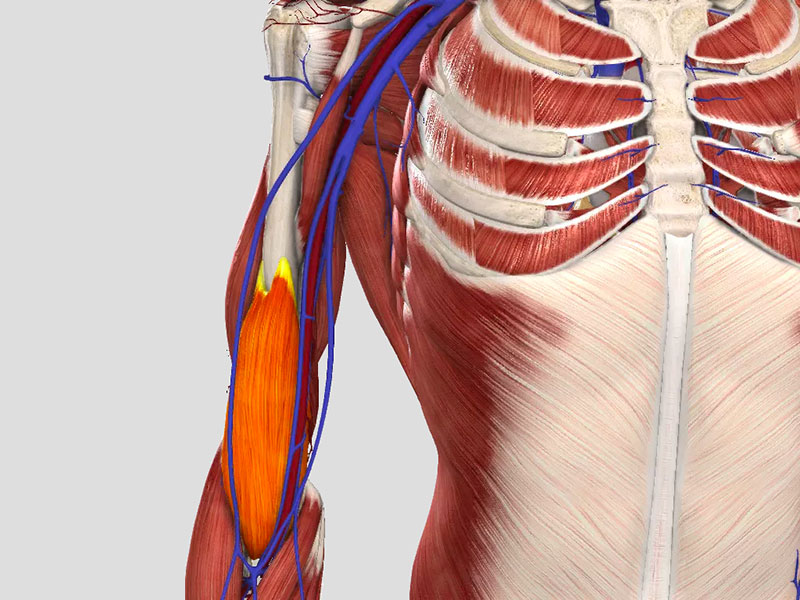 3rd Palmar Interosseous (Right)
Oh no! Get your head in the game!
Looks like you need more practice!
Not bad! Keep improving your knowledge.
Awesome job! Now keep your knowledge up.
Continue your practice in Quiz Anatomy!
Get on iPhone
Cram your cranium. Access quick quizzes to test your anatomy abilities against players from around the world, where reflexes and knowledge will win the match.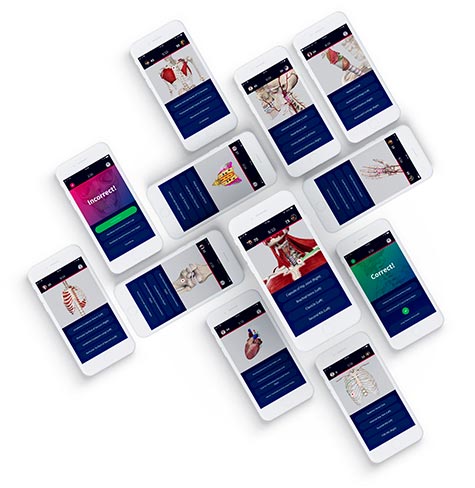 Revise reliably. Each question features anatomical imagery created using Complete Anatomy, the world's most advanced 3D anatomy atlas, so you can rely on its detail.
What is

Complete

Anatomy?

Explore the most detailed 3D anatomy atlas ever created, with incredible levels of anatomical accuracy and high fidelity textures.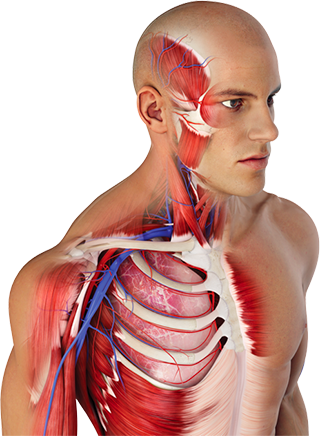 Showdown and showoff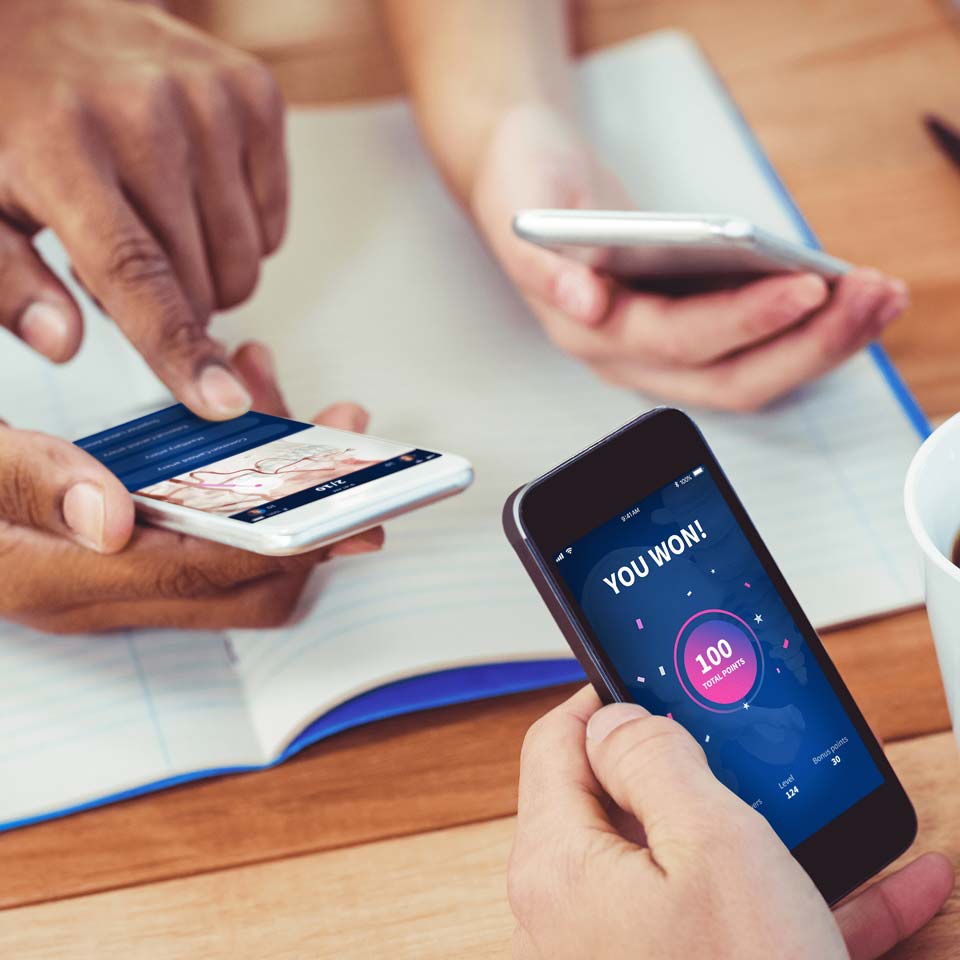 Challenge your chums. Have a study group? Send a direct challenge to your study mates on a specific anatomical topic, then see how you compare on your friends-only leaderboard!
Be the best. Collect points and climb the World Leaderboard to win prizes, or focus on testing specific body regions and systems to top the leaderboard where you are!
Reap the rewards
Beat the boss. Earn prizes such as Courses or a free Upgrade for Complete Anatomy as you play; take the 'Beat the Expert' challenge at your peril for the opportunity to win an extended 14 day free trial of Complete Anatomy!
The Enthusiast
Ready to test your core anatomical knowledge.
The Postgrad
A degree of speed will help you win this one!
The Consultant
Not your regular clinical memory test.
The Professor
A final test like you have never experienced.
Pick up your prizes. Earn prizes such as Courses or a free Upgrade for Complete Anatomy as you play, so you can expand your anatomical knowledge even further.
GOAL
Earn 1,500 points
Exclusive free Lecture
available in Complete Anatomy
GOAL
Earn 10,000 points
Free Course
available in Complete Anatomy
GOAL
Beat the Experts
14-day free trial
of Complete Anatomy Upgrade

Device compatibility
Available on:
iPhone 5
iPhone 5S
iPhone 6
iPhone 6 Plus
iPhone 6S
iPhone 6S Plus
iPhone SE
iPhone 7
iPhone 7 Plus
iPhone 8
iPhone 8 Plus
iPhone X
OS:
iOS 10 or later