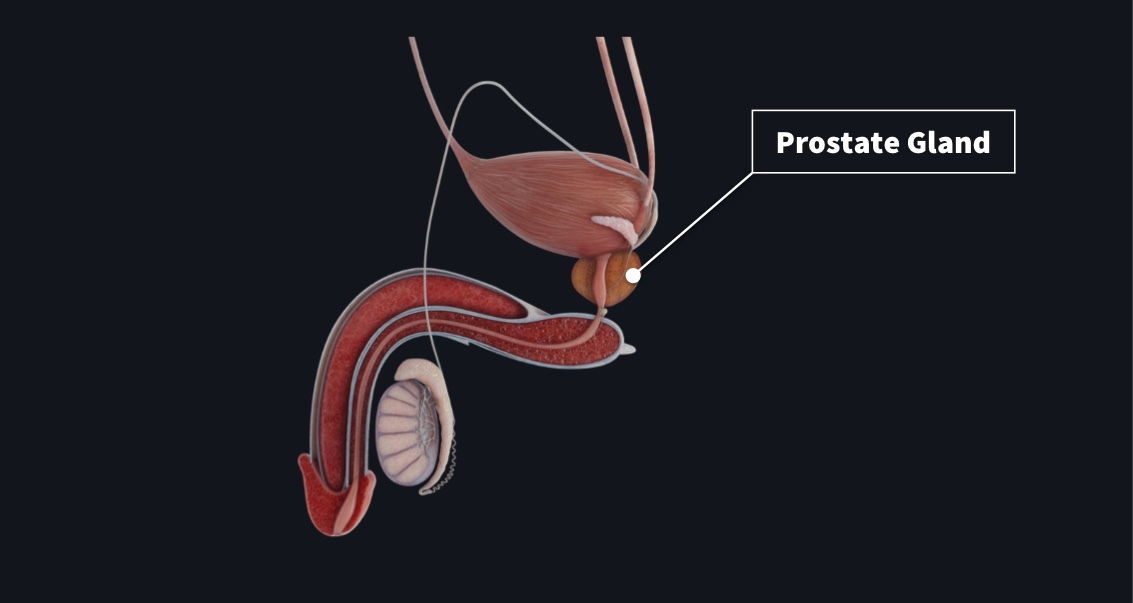 Prostate cancer is the second most common cancer in men globally ??, and according to the Centers for Disease Control and Prevention (CDC), out of every 100 American men, about 13 will get prostate cancer during their lifetime. Of that about 2-3 men may die from prostate cancer. 
The common risk factor is age. As ones age increases, the risk of getting prostate cancer becomes higher.
Early detection is the best way to reduce the risk of harm from Prostate cancer?.
 In 2018, the U.S Preventive Services Task Force (USPSTF) made the following recommendation about prostate cancer screening:
Men who are 55-69 years old should make individual decisions about being screened for prostate cancer with a prostate-specific antigen (PSA) test.
Before making a decision, men should talk to their doctor about the benefits and harms of screening for prostate cancer, including the benefits and disadvantages of other tests and treatments.?‍⚕️??‍⚕️
Screening is vital, because cancers that have a high risk of spreading can be detected and treated on time!