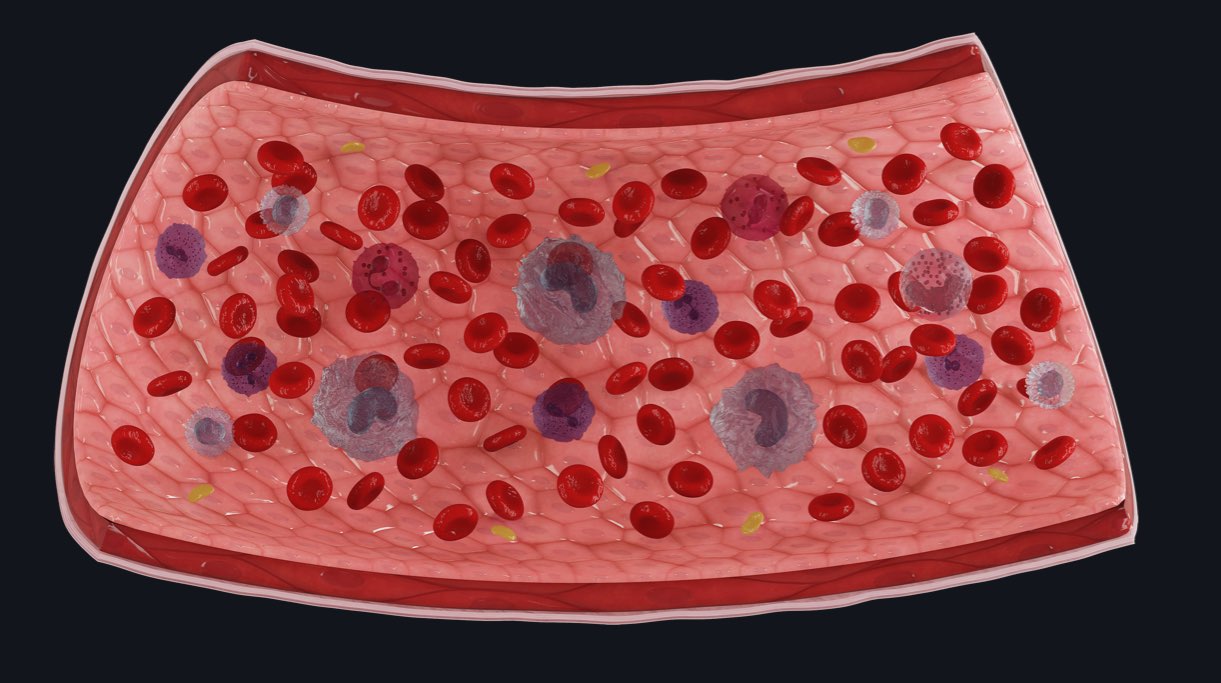 We all accidentally cut ourselves from time to time and think nothing of it. But have you ever paused for a moment to consider what actually happens when we damage tissue, and what is involved in the healing process?
A scrape, cut or puncture all cause you to bleed, but are generally considered minor wounds and tend to heal quite quickly. Wound healing is a complex process but it can be broken up into 4 overlapping stages.
Hemostasis
Inflammation
Proliferation
Remodelling
1. Hemostasis
Damage to tissue can result in ruptured blood vessels, causing large amounts of blood to be released at the site of injury. Blood vessels adapt by constricting, to reduce the amount of blood lost. Another characteristic of this stage is the activation of elements within the  blood, specifically the platelets. This causes them to change shape and stick together, sealing the wound site by forming a fibrin clot or a thrombus.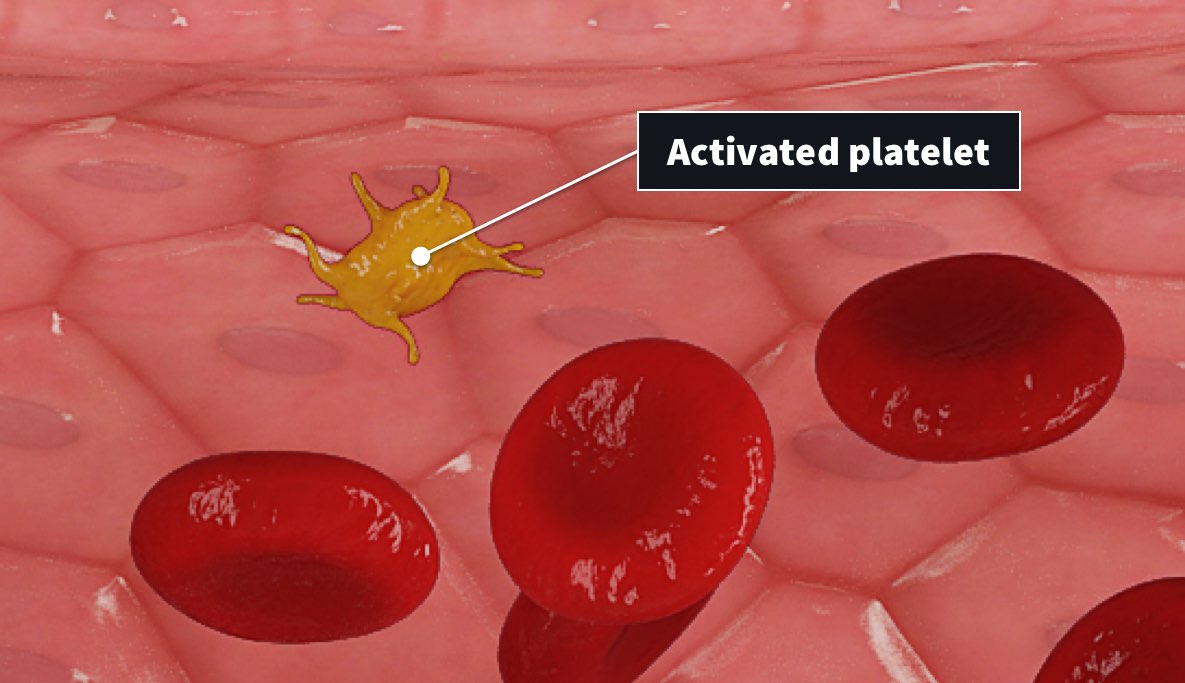 2. Inflammation
This stage begins just after the blood vessels leak transudate (ultrafiltered plasma fluid), which causes swelling or edema in surrounding tissues. This is where neutrophils – a type of white blood cell – kick into action. They work alongside another type of immune cell – the macrophages – to destroy any foreign bodies, remove any unwanted debris, and prepare the tissue for the next phase of healing.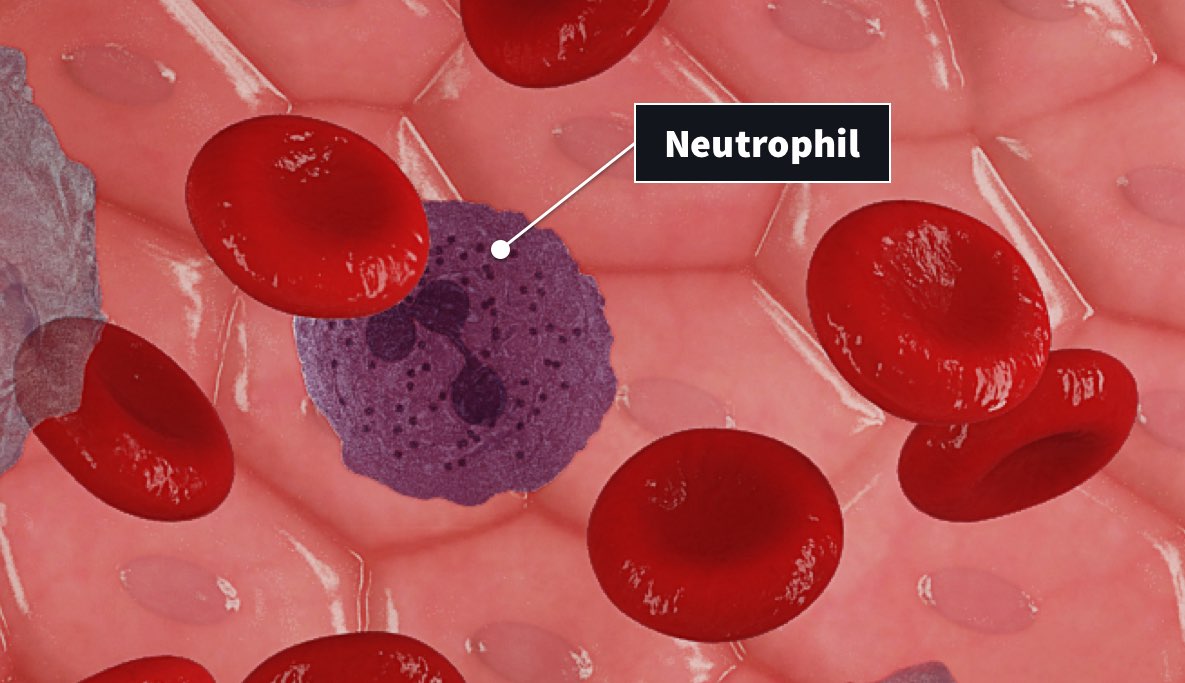 3. Proliferation
The wound becomes filled with granulated tissue, and often new blood vessels are formed. If the wound is particularly shallow these processes may not always occur. However, in almost all wounds, this stage involves re-epithelization (where epithelial cells migrate to cover the wound in an epithelial layer), and contraction of the wound margins.
4. Remodelling
In this final step, any immune cells that may have been recruited are now removed via cellular processes, the epidermis returns to its normal state, and the new tissue becomes strengthened.
So next time you have an accident shaving or in the kitchen, pause for a moment to appreciate the incredible physiological processes that kick into action to heal your body. Then go get a plaster!!
Understand the composition of the blood and use 3D to better explain blood-related pathologies with Complete Anatomy 2020. Try it for FREE.