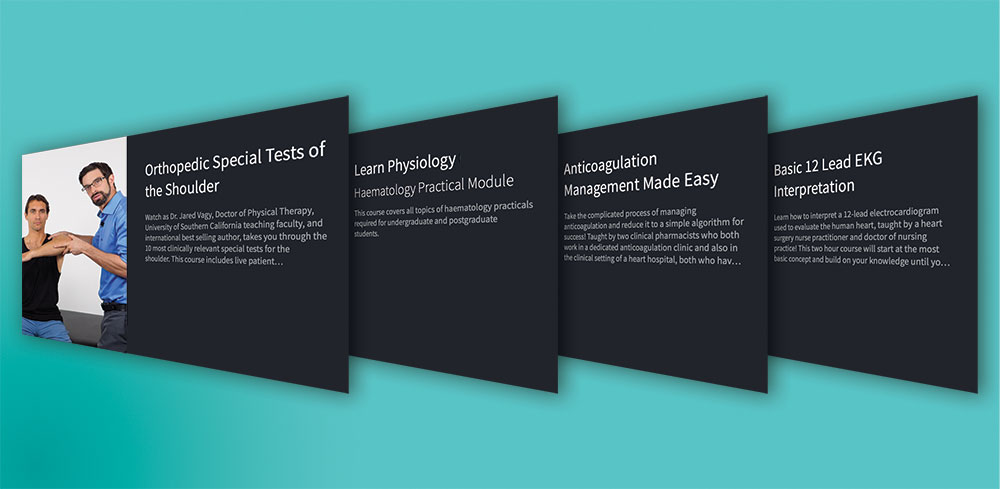 Did you know that along with the 3D atlas, Complete Anatomy opens up a world of learning with over 200 hours of lectures on a growing range of undergraduate, practical lab, clinical and holistic topics? Take a class from the global experts in the Courses section in Complete Anatomy!
Learn anatomy from the feet up — or the bones out! — with our Regional and Systemic Undergraduate Anatomy Courses, or dive into the microscopic details of the human body with courses on physiology, histology, and even anticoagulation management.
Prepare for labs with our Cadaveric Images course, which allows you to correlate sample cadaveric images with what you see on the 3D model in-app. Go one step further and follow along to a live dissection lab in our Cardiothoracic Dissection course.
From lab to clinic, expand your knowledge of specialist subjects, including cardiovascular surgery, EKG interpretation, ultrasound tools, and orthopedic special tests.
Don't see a Course that fits your exact specialty? Don't worry, we are regularly releasing new Courses, and yours might just be around the corner. Check out what we've released only this month:
Orthopedic Special Tests of the Shoulder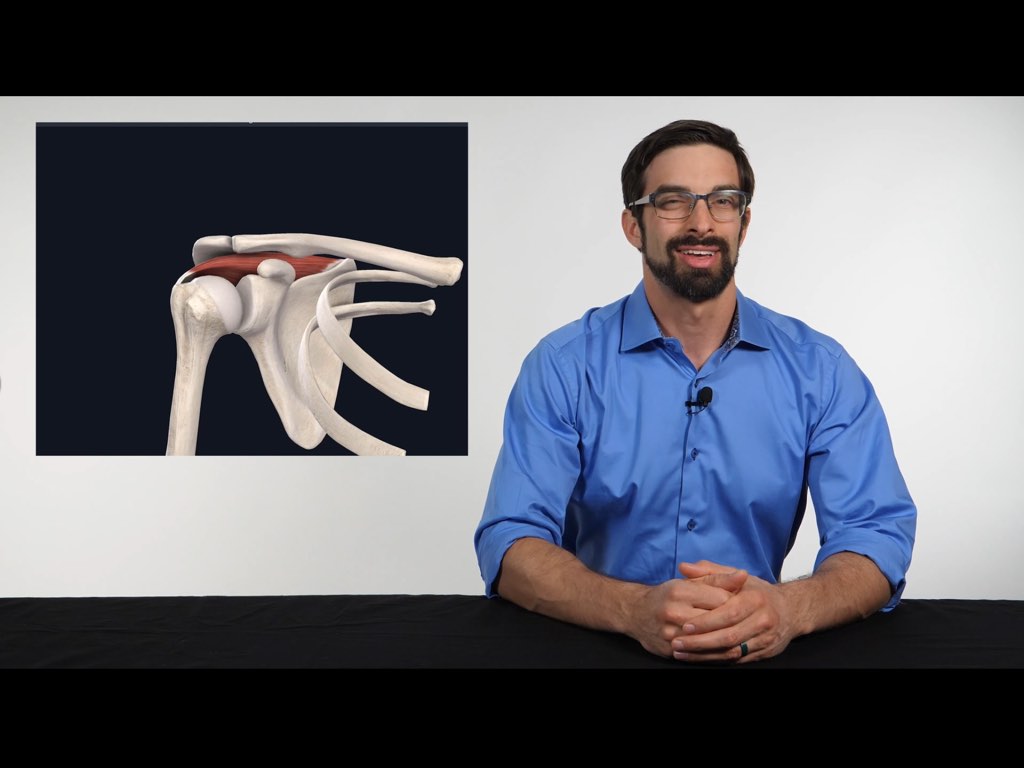 Watch as Dr. Jared Vagy, Doctor of Physical Therapy, University of Southern California teaching faculty, and international best selling author, takes you through the 10 most clinically relevant orthopedic special tests for the shoulder. With an emphasis on anatomical understanding through 3D anatomy, this course includes live patient demonstrations combined with anatomical representations of the affected tissues. The integration of test performance on live subjects combined with the 3D anatomical visualization helps you learn the special tests in a more dynamic way to aid in your understanding of anatomical relationships. Use these videos to review your shoulder special tests and to educate patients in the clinic.
Basic 12 Lead EKG Interpretation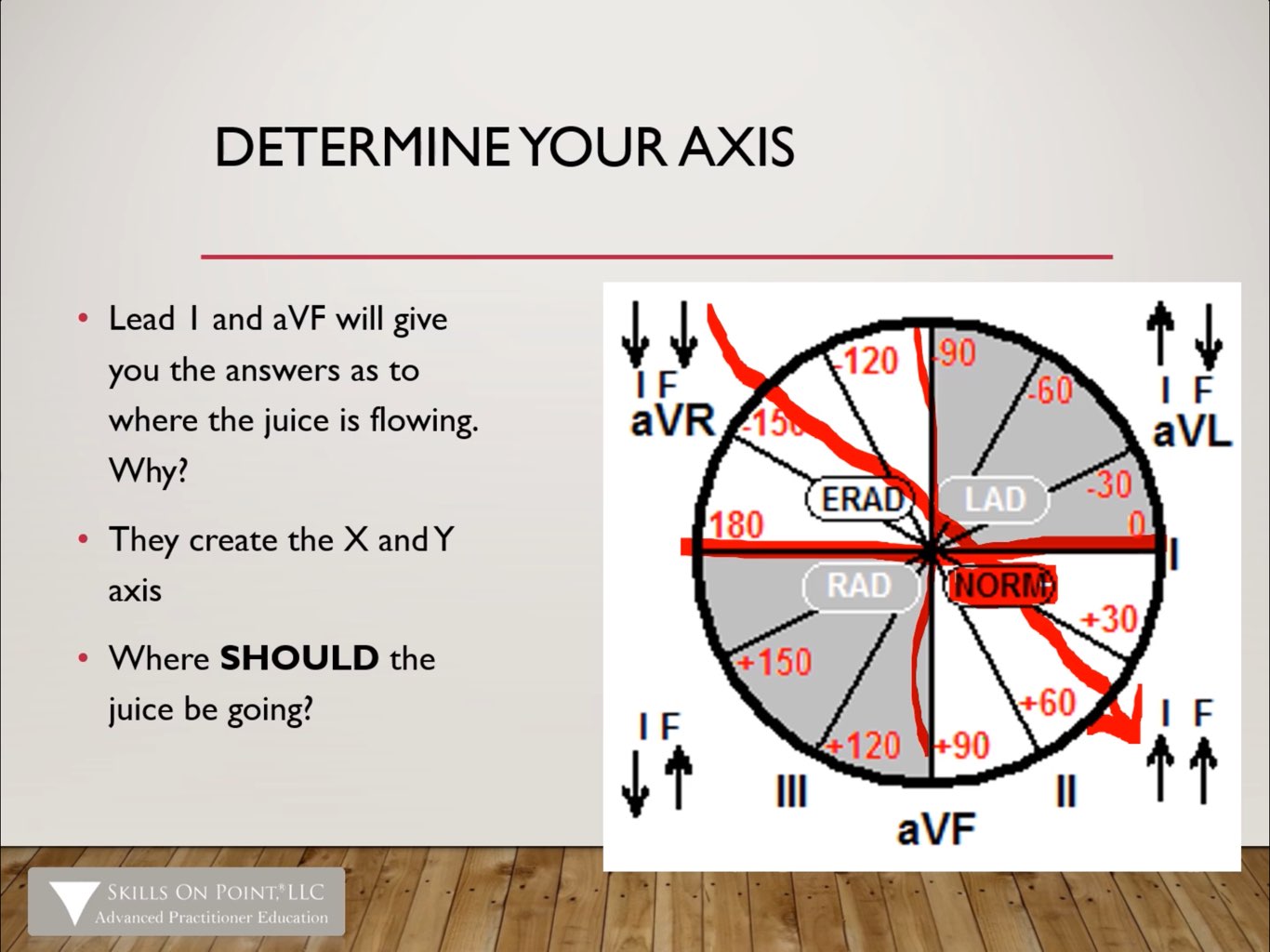 Learn how to interpret a 12-lead electrocardiogram used to evaluate the human heart, taught by a heart surgery nurse practitioner and doctor of nursing practice. This two hour course breaks down the complexities of EKG 12-lead interpretation, starting at the most basic concept and then building your knowledge until you are able to practice along. The course will help you turn this seemingly complex process into a simple decision during simulated EKGs showing real myocardial infarction (heart attacks).
Anticoagulation Management Made Easy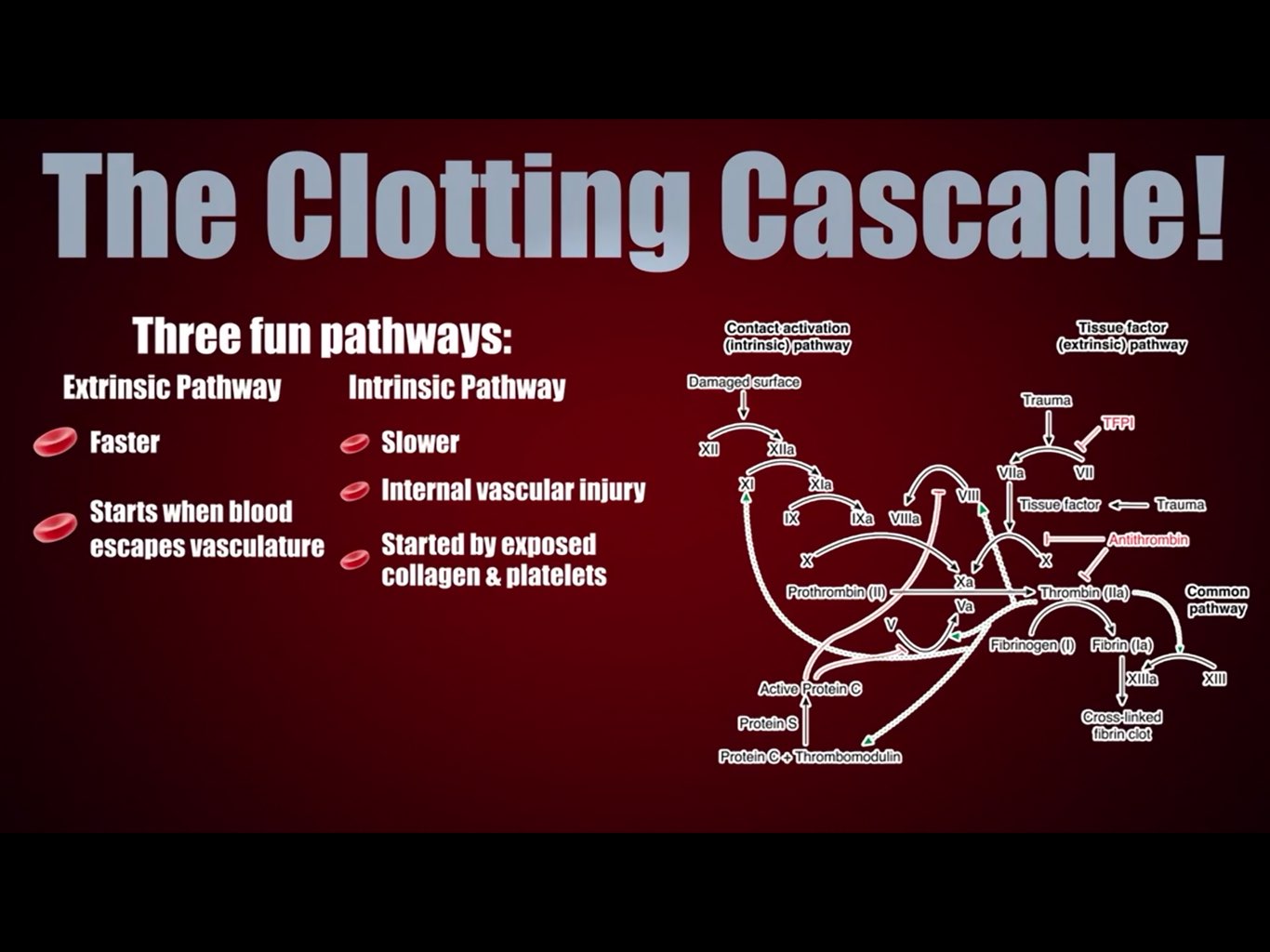 Take the complicated process of managing anticoagulation and reduce it to a simple algorithm for success. This course is taught by two clinical pharmacists who both work in a dedicated anticoagulation clinic, and also in the clinical setting of a heart hospital. Both have a passion for the clotting cascade and all the confusing yet wonderful ways modern pharmacologic agents address unique patient needs.
Learn Physiology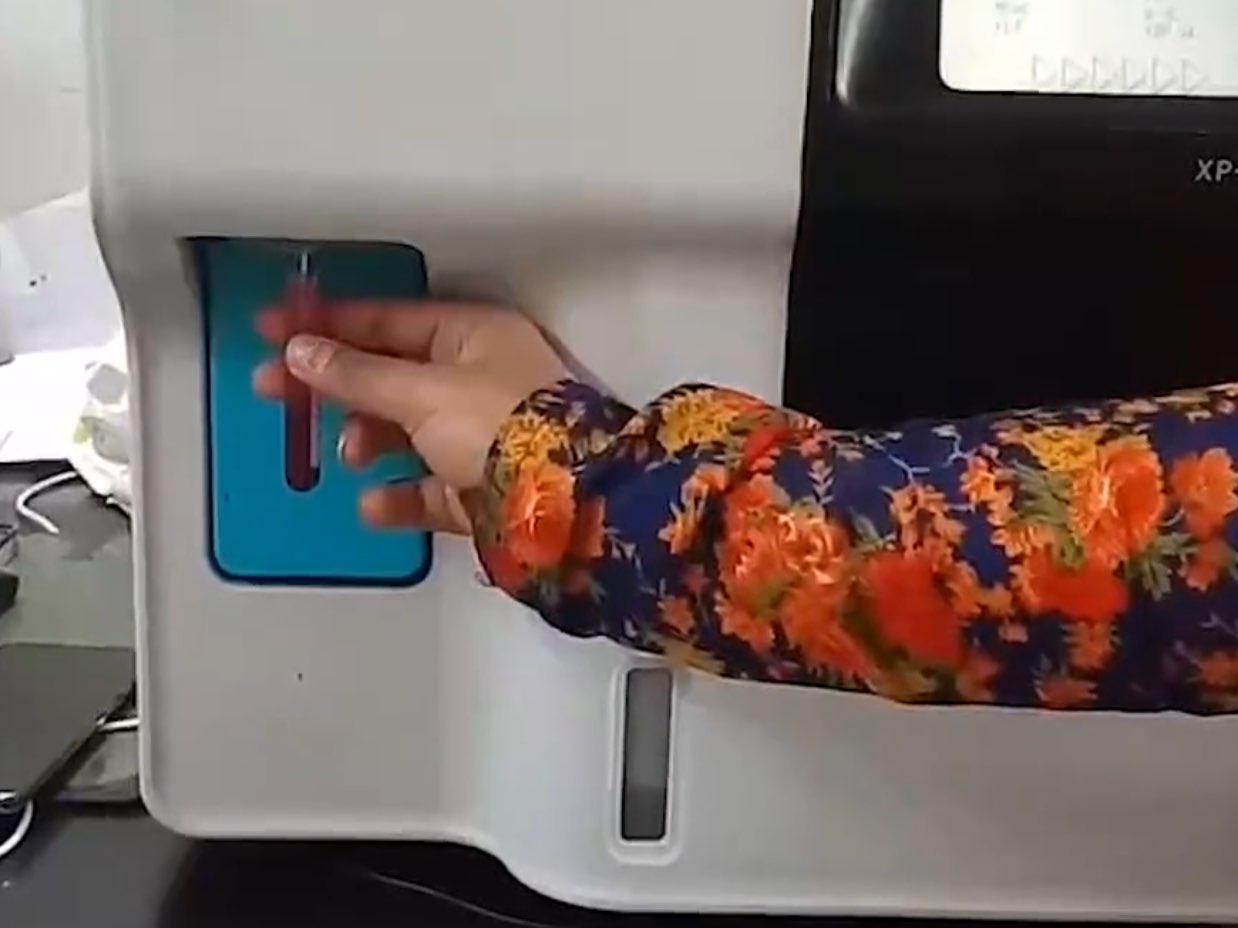 The first in a series of modules to be released which delves into physiology. The first component details the practical side of hematology such as how to use a microscope, automated cell counting, determination of ESR and clotting time, and also the preparation of a peripheral smear. The course also covers several of the clinical applications of the above methods and tools used.
Courses are a growing series of highly detailed guided lessons through anatomical topics, created by subject matter experts. Unlock ALL courses today with a FREE 3-day trial of Complete Anatomy.