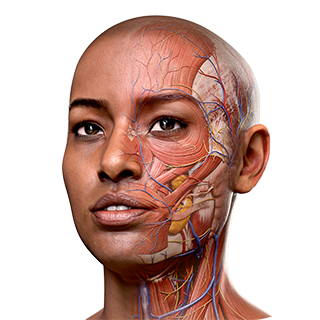 Complete Anatomy
Basic 12 Lead EKG Interpretation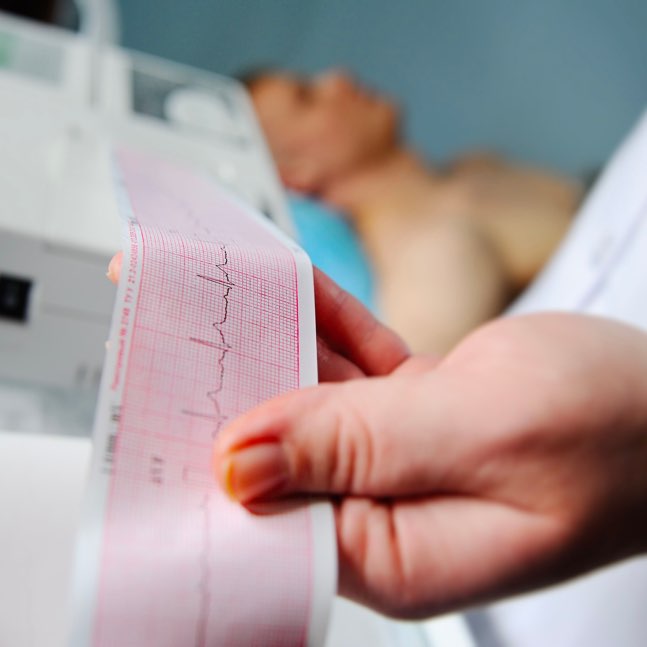 About this course
By Dr. John Russell
Learn how to interpret a 12-lead electrocardiogram used to evaluate the human heart, taught by a heart surgery nurse practitioner and doctor of nursing practice! This two hour course will start at the most basic concept and build on your knowledge until you are able to practice along and make this seemingly complex process into a simple decision during simulated EKGs showing real myocardial infarction (heart attacks).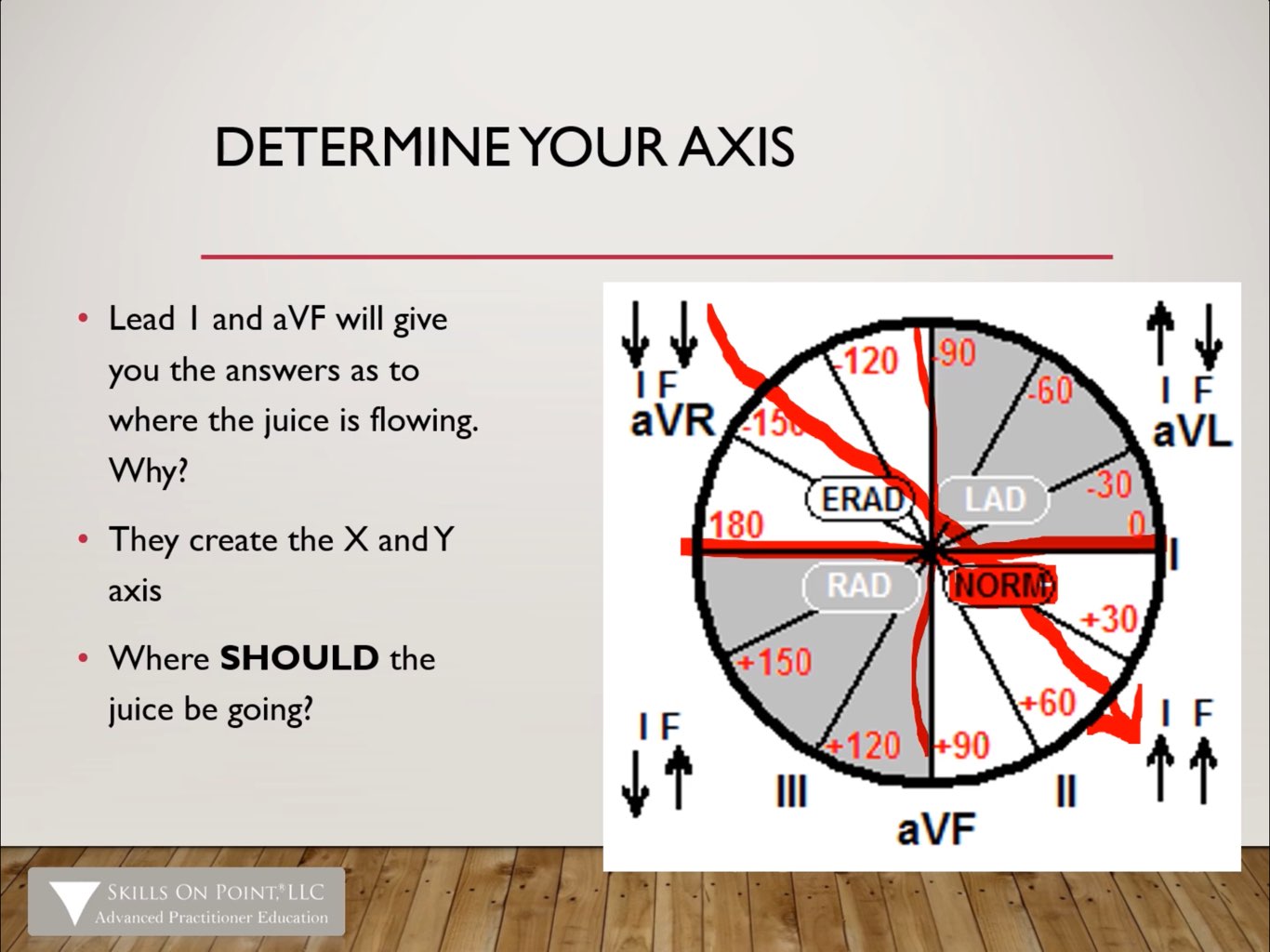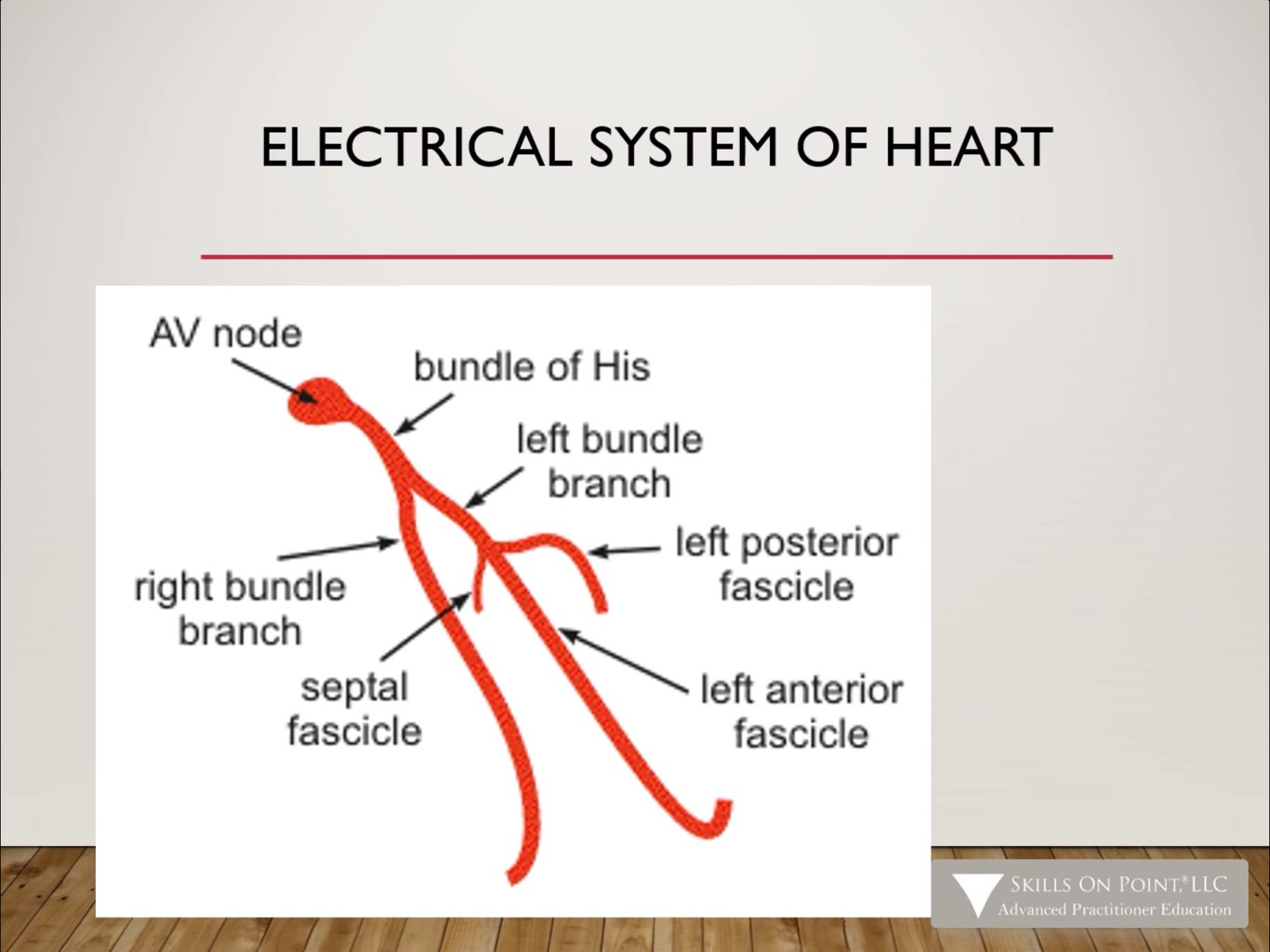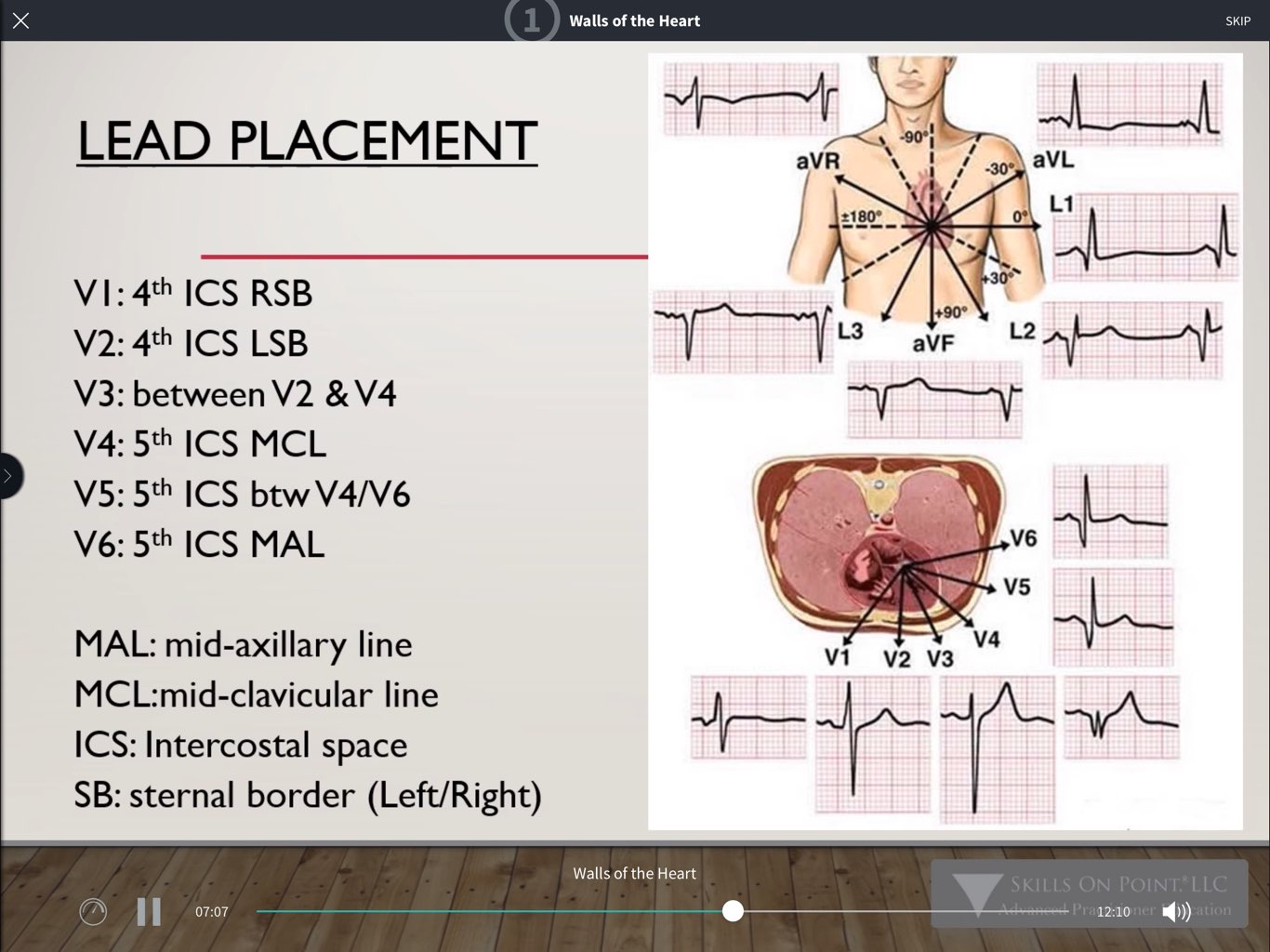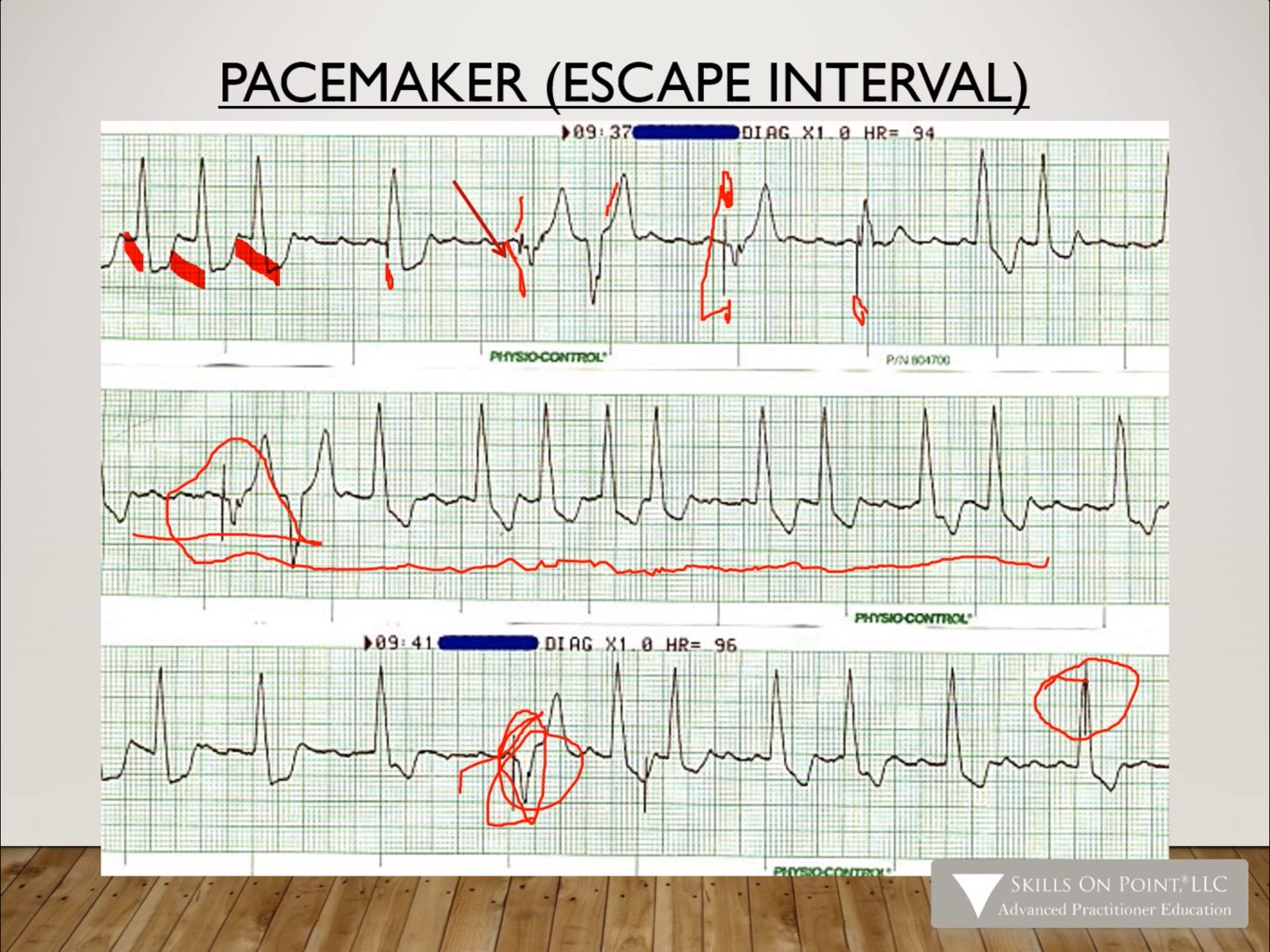 Learning Outcomes
done
Identify key patterns of injury during myocardial infarction.
done
Recognize common changes of electrolyte derangement.
done
Correlate areas of injury and likely blood vessel involvement based on EKGs.
Contents
Introduction
5 MINUTES
Determining your Axis
8 MINUTES
Electrical System and Hemiblocks
21 MINUTES
Bundle Branch Blocks
8 MINUTES
Patterns of ST Change
9 MINUTES
Walls of the Heart
12 MINUTES
Normal EKG and Vascular Tendencies
12 MINUTES
Patterns of Injury
16 MINUTES
Practice EKGs
15 MINUTES
Module 2
Advanced Diagnostics
Pulmonary Embolism
8 MINUTES
Pre-Excitation Syndromes
4 MINUTES
Pericarditis
4 MINUTES
Romano-Ward
3 MINUTES
Digitalis Effect
2 MINUTES
Elyte Imbalance
3 MINUTES
Pacemakers
7 MINUTES
Lead Monitoring
2 MINUTES
LVH
2 MINUTES
Brugada Syndrome
2 MINUTES
Diagnosing MI with LBBB
9 MINUTES
Introduction
5 MINUTES
Determining your Axis
8 MINUTES
Electrical System and Hemiblocks
21 MINUTES
Bundle Branch Blocks
8 MINUTES
Patterns of ST Change
9 MINUTES
Walls of the Heart
12 MINUTES
Normal EKG and Vascular Tendencies
12 MINUTES
Patterns of Injury
16 MINUTES
Practice EKGs
15 MINUTES
LECTURE 2
Advanced Diagnostics
Pulmonary Embolism
8 MINUTES
Pre-Excitation Syndromes
4 MINUTES
Pericarditis
4 MINUTES
Romano-Ward
3 MINUTES
Digitalis Effect
2 MINUTES
Elyte Imbalance
3 MINUTES
Pacemakers
7 MINUTES
Lead Monitoring
2 MINUTES
LVH
2 MINUTES
Brugada Syndrome
2 MINUTES
Diagnosing MI with LBBB
9 MINUTES