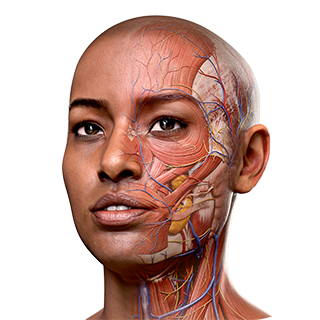 Complete Anatomy
Anticoagulation Management Made Easy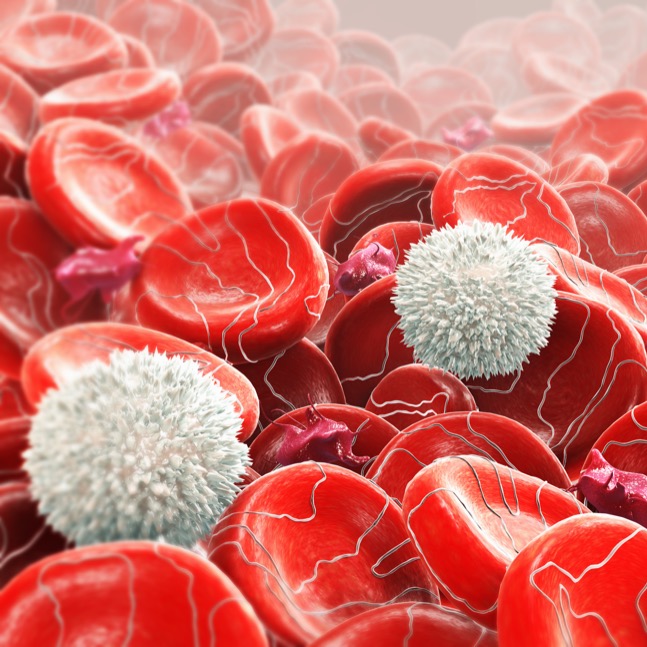 About this course
By Dr. John Russell
Take the complicated process of managing anticoagulation and reduce it to a simple algorithm for success! Taught by two clinical pharmacists who both work in a dedicated anticoagulation clinic and also in the clinical setting of a heart hospital, both who have a passion for the clotting cascade and all the confusing yet wonderful ways modern pharmacologic agents address unique patient needs.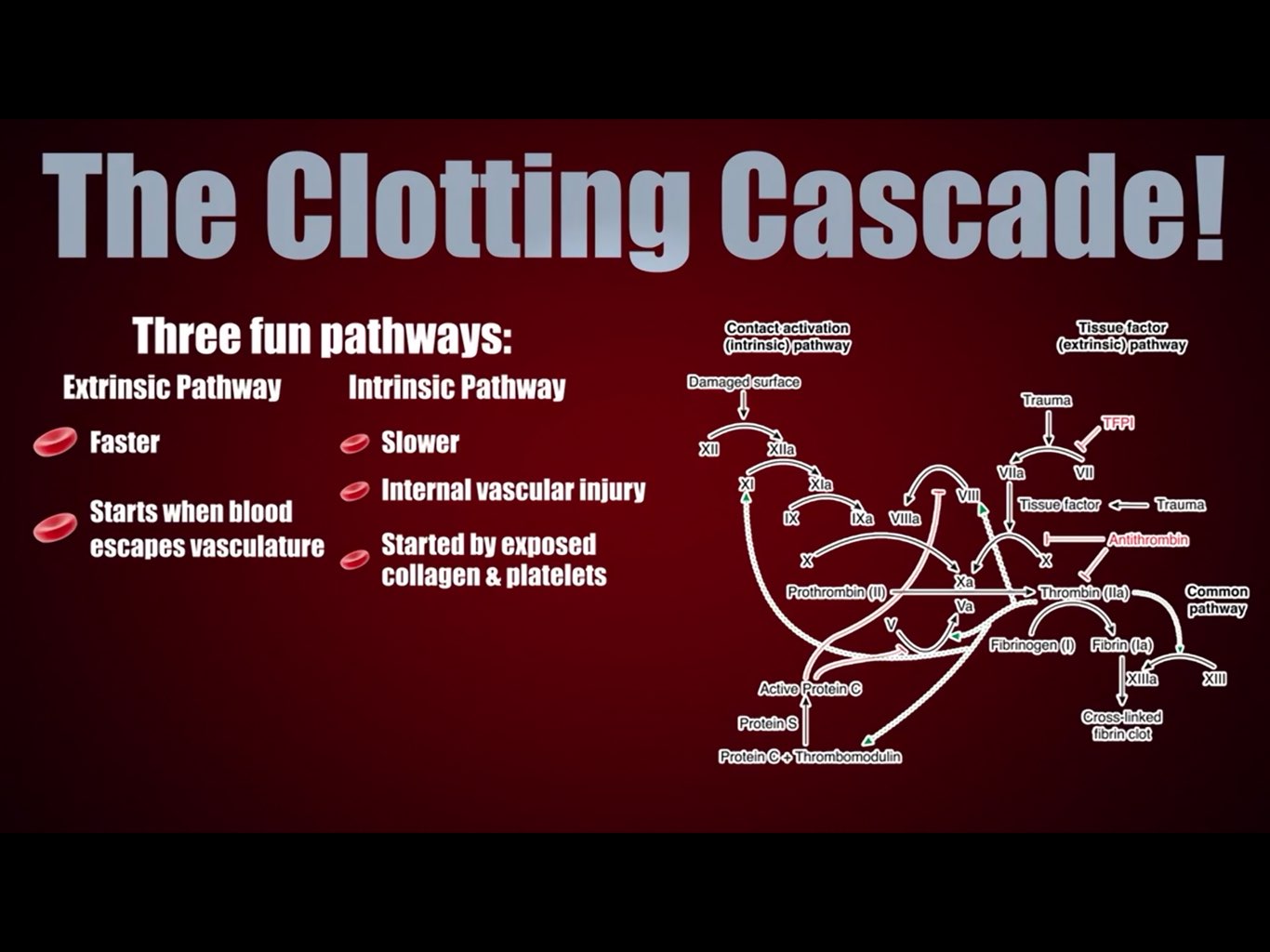 Learning Outcomes
done
Describe the extrinsic and intrinsic pathways of the clotting cascade.
done
Integrate multiple patient issues to determine a best drug of choice for anticoagulation therapy.
done
Identify risk factors and manage patients who require periprocedural anticoagulation interruption.
done
Be aware of best clinical research available for use of reversal agents of both traditional vitamin K antagonist (warfarin) therapy and novel oral anticoagulants.
Contents
Anticoagulation Management Made Easy
Anticoagulation Management Section 1
18 MINUTES
Anticoagulation Management Section 2
18 MINUTES
Anticoagulation Management Section 3
18 MINUTES
Anticoagulation Management Section 4
18 MINUTES
Anticoagulation Management Section 5
18 MINUTES
Anticoagulation Management Made Easy
Anticoagulation Management Section 1
18 MINUTES
Anticoagulation Management Section 2
25 MINUTES
Anticoagulation Management Section 3
31 MINUTES
Anticoagulation Management Section 4
32 MINUTES
Anticoagulation Management Section 5
33 MINUTES