WEBINAR: Conducting your Anatomy class from home
REGISTER TODAY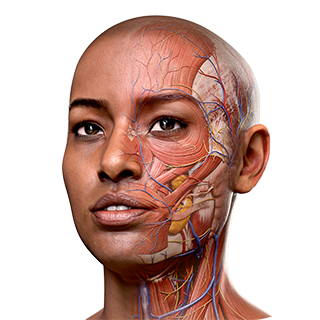 Complete Anatomy 2021
The world's most advanced 3D anatomy platform
Used in
over 350
top universities
We've got you covered
Join a community of over 1,000,000 anatomy professionals, educators and students improving their productivity.
Get the most out of Complete Anatomy
Complete Anatomy is built to take you through each stage of your professional journey.
Industry-leading female pelvis
Compare side-by-side with radiology images
*Courses currently available in English
Choose your plan
Try out our 3 day risk free trial, no payment details required.
TRY IT FOR FREE
*FIRST YEAR ONLY*
FLASH SALE! GET 65% OFF COMPLETE ANATOMY PREMIUM
Gross 3D Anatomy Atlas
Gross 3D Anatomy Atlas
Microscopic Anatomy
Microscopic Anatomy

Access On All Devices

Access On All Devices

All Videos
All Videos
1,500+
1,500+
1,500+

All Courses

All Courses

150+ hrs
150+ hrs
150+ hrs
Dynamic Cross Sections
Dynamic Cross Sections
Interactive Radiology Images
Interactive Radiology Images
Presentation License
Presentation License
Patient Education License
Patient Education License
Send Curriculum Content
Send Curriculum Content
Curriculum Resources
Curriculum Resources
4,100+
Curriculum Manager
Curriculum Manager
Content Sharing with Deep Links
Content Sharing with Deep Links
LEARN MORE
LEARN MORE
LEARN MORE
*Payment returns to full price after discounted year. Prices listed in USD.*
COMPARE MORE
Start today!
Available for download on iOS, macOS, Windows 10 and Android.