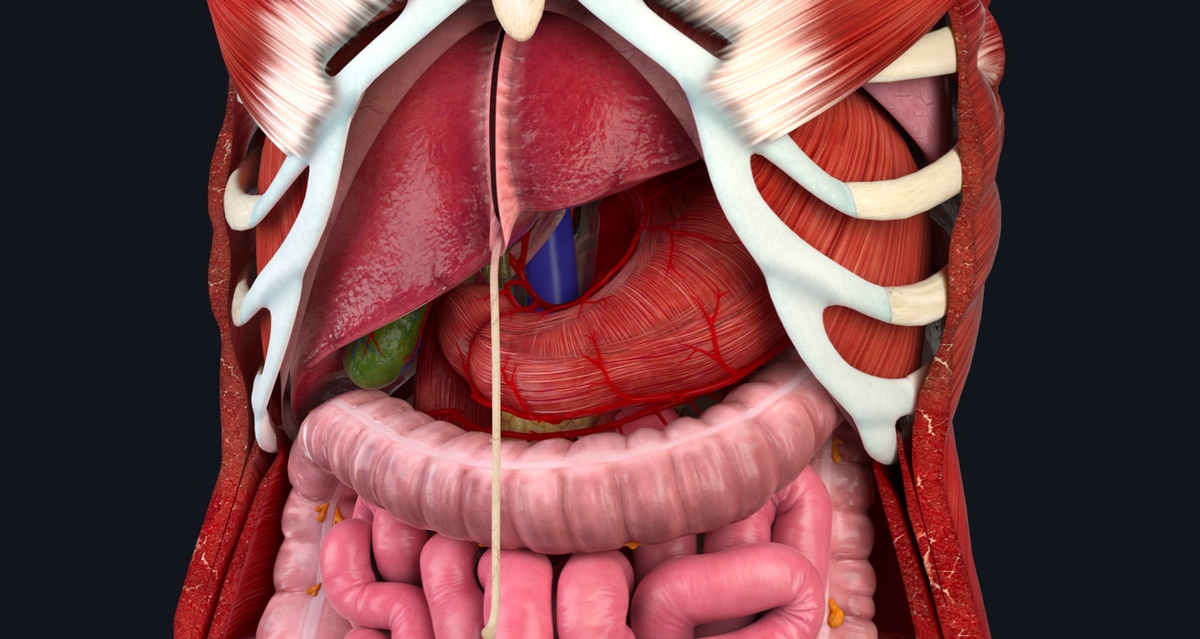 Did you know that the abdomen and the pelvis, although considered separate entities, form the largest continuous visceral cavity in the human body?
The abdomen provides multiple vital functions including housing and protection 🏘️ of the digestive and urinary tracts and forming a conduit for neurovascular communication between the thorax and lower limb.
A very fascinating aspect of the abdomen is the peritoneum which is a serous membrane that lines the walls of the abdominal cavity and helps to protect and support the abdominopelvic organs. The peritoneum itself possesses a potential space called the peritoneal cavity filled with a small amount of serous fluid 💦, this reduces friction following the fine movements of the abdominopelvic organs.
The new abdomen update in our complete anatomy app, includes a complete revision of the abdominal cavity and the underlying organs and neurovascular structures. With the addition of the peritoneum, the abdomen can be viewed in terms of key peritoneal ligaments with separate recognisable compartments such as the retroperitoneal space.
Gastrointestinal organs are now fully viewable externally and internally with detailed texturing showing clearly the internal anatomy. With the updated organ positioning, all anatomical relationships and impressions have been mapped out accurately to allow for improved cross-sectional functionality.
You can explore all of this and more in Complete Anatomy, try it for FREE today.