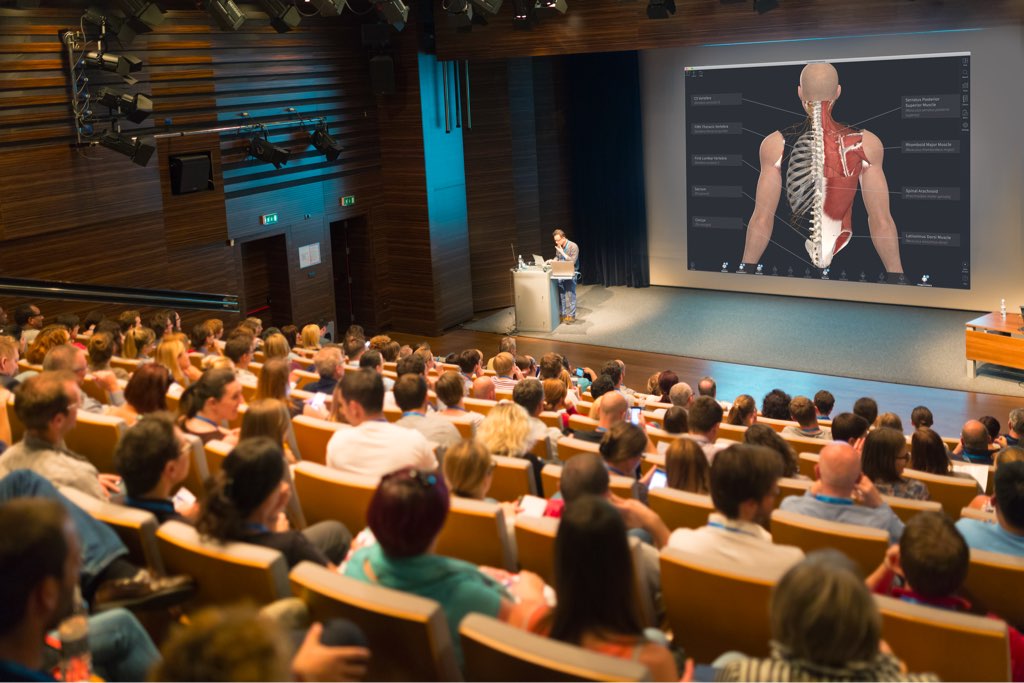 This month, Complete Anatomy was featured in the Journal of the Medical Library Association's monthly publication. The article, written by Sara K. Motsinger, gave an overview of the features and functions of Complete Anatomy, and how it rises head and shoulders above other 3D anatomy apps on the market.
The article is particularly keen to highlight the content-sharing available to users on the platform, with focus on educators, and touches on Curriculum Manager, a built-in learning management system (check out more info on that here).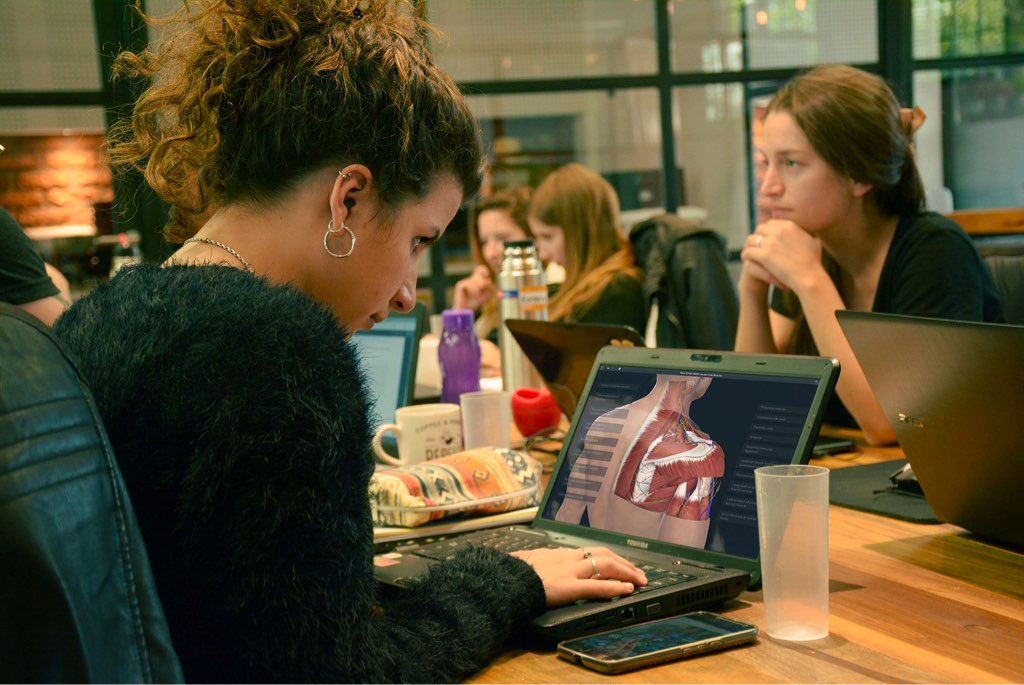 Sara then touches on the scope of the content in the app, which includes the interactive 3D anatomy atlas, microanatomy models, Courses and pre-made Screens (interactive bookmarks).
Overall, the article concludes that "Complete Anatomy has a wider depth and breadth of offerings than other anatomy platforms that are currently available (e.g., Primal Pictures, Visible Body) as well as more detail in its models".
See for yourself why Complete Anatomy is top of the class for quality, accuracy and content. Read the full JMLA article here.