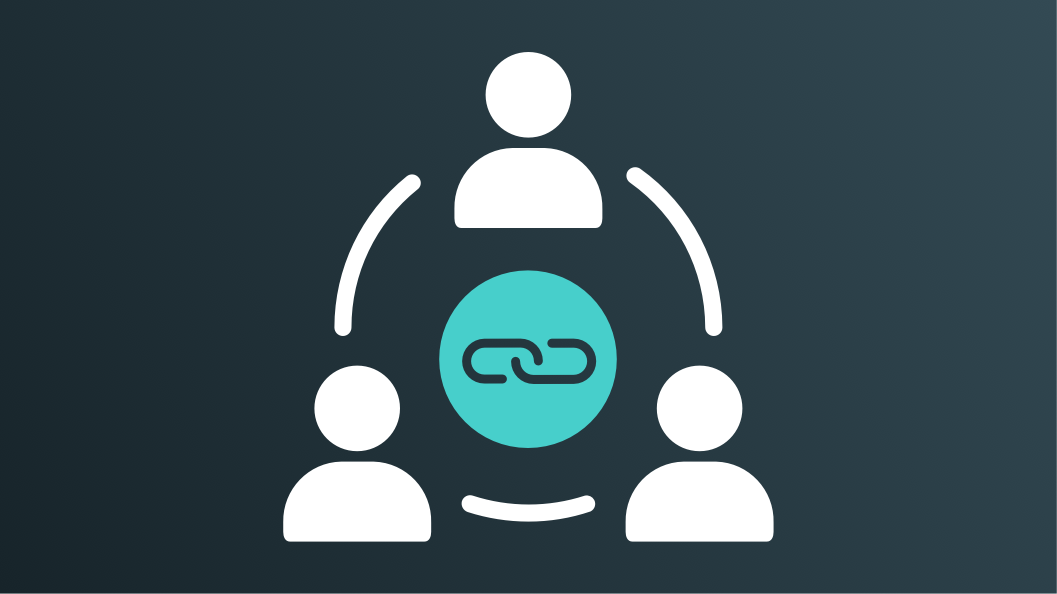 Educator License holders can now create links that launch the app and open a specific Screen, Recording or Lecture when opened in a web browser. These links, known as Deep Links, can be shared just like any other website link, and can be accessed by anyone with a Student Plus, Educator or Professional subscription.
To create a Deep Link, simply select the three-dot pull-up menu on the Screen, Lecture or Recording you'd like to share from your Library, then select the copy icon. You will then see the button to copy the Deep Link to your clipboard.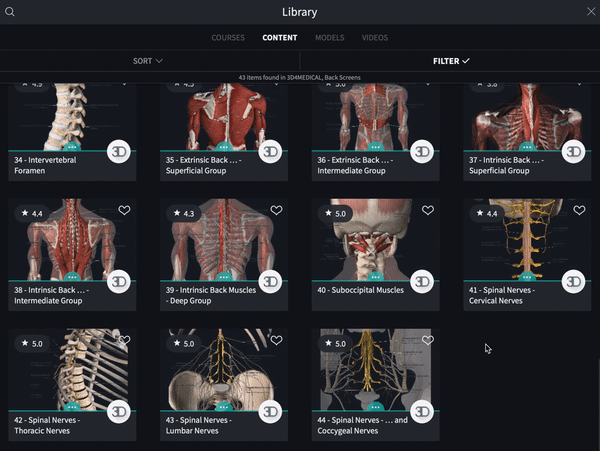 The person opening the deep link will need to have Complete Anatomy installed on the device that they are accessing the Deep Link from. They will also only be able to see content that is available to them on their current license.
Help your students achieve better grades today by using Complete Anatomy as your one-stop solution for anatomy teaching. To learn more, or try a FREE 3-day trial, head over to our Educator page.