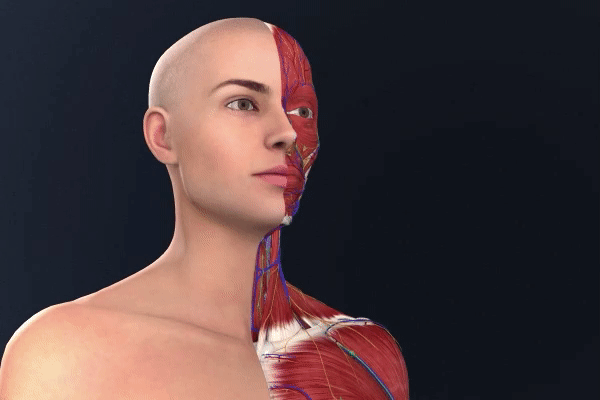 Bonjour ! Guten tag!
In addition to English, Chinese and Spanish, you can now set the language to French or German, making our product more accessible to those studying anatomy in these languages.
Our goal is to accelerate the transformation of medical learning, and we are constantly updating our product so that we remain diverse and representative to our users. Empowering our customers with additional features like new languages will help institutions to transform how medical students learn anatomy globally.
If you are downloading the app for the first time, your app language will default to your device language where available. But if that's not the language you study in then changing it is simple. just follow the steps below:
Navigate to Preferences in the Settings menu
Select your chosen language
Confirm that you want to change your language
Restart the app
Your chosen language will be available once you log back in
We've even translated some of our Course content into multiple languages, with more on the way soon:
Guided Dissection: The Abdomen (available in English, Chinese and Spanish)
Guided Dissection: The Pelvis (available in English, Chinese, French and Spanish)
Female Anatomy with Professor Alice Roberts (available in English, Chinese, Spanish, French, with German coming soon over the coming weeks)
We're constantly working with a global network of medical experts and translators to make Complete Anatomy available to more languages. Stay subscribed to Complete Anatomy to see what else is coming in 2022 or click here to sign up to our growing community